FINGERPRINTS of the COSMOS - Randall Carlson - A Fireside Talk
Randall Carlson is a master builder and architectural designer, teacher, geometrician, geomythologist, geological explorer & renegade scholar. I've had the privilege to go on 2 geology trips with him this year...
read more
Video On The Go
VIDEO PAGE EMBED
Care to donate to support Randall's work?
Click on the "Make a Donation" tab below, and thank you kindly for your support!
Featured Products For This Video
Shop for the products you need/found in this video
Additional Information
Related links, images and relevant information involving this howtube video.
I learned more in those few weeks than I did in all my years in school.
--Mark, Founder of After Skool
Much of the trip was not recorded at all, but thankfully we had a camera rolling when Randall gave this talk in the late hours of the night, by the fire, under the desert stars. This video is a short glimpse into the great wealth of knowledge that Randall possesses. If you want to go on a geology expedition with Randall, here is a link to future trips https://randallcarlson.com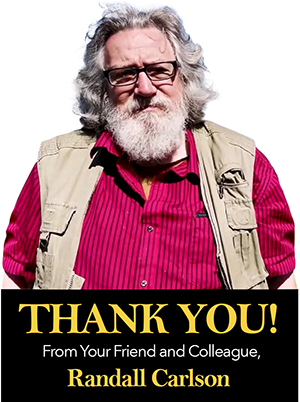 Randall Carlson's Podcast
is right here on howtube:

» VIDEO VERSION

» AUDIO VERSION

Huge thank you to SpencerVybes
Spencer shot the video footage of the fireside
chat and the drone footage. He creates
incredible content on YT:
@SpencerVybes or on
IG: @vybesource
Links:
Visit our site at https://www.afterskool.net
eMail at afterskool100@gmail.com
Make a Donation
Support this channel with a recurring or one-time donation
Open
Comments
Comment on this video