What Is MOLLE, How Do I Use It, And What Do I Need?
Two of the most common questions we get at Tactical 5.11 are: "What is MOLLE, and how do I use it?" Here's the answer!
Video On The Go
VIDEO PAGE EMBED
You'll Need These Products
If you don't already have these, you'll need'm. You can buy'm right here!
Featured Products For This Video
Shop for the products you need/found in this video
Step By Step Instructions
Get printable, mobile, or PDF versions of the instructions featured in this video
Scan Code to Load These Steps To Your Smart phone
Step By Steps
OnTheGo
Simply scan this QR Code with your smart phone
to take these instructions with you on the go.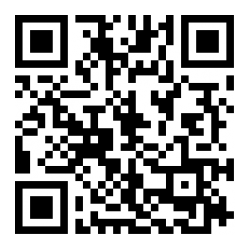 Download PDF and Print
Open
Comments
Comment on this video