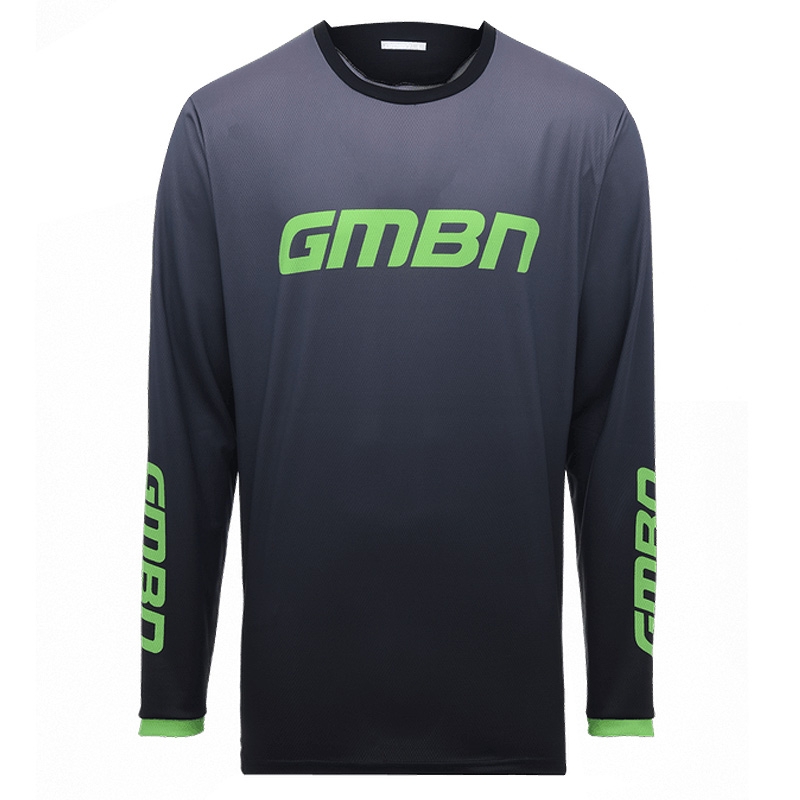 GMBN Fade Jersey - Grey & Green
NEW! A cool gradient effect fades gray into black vertically down the jersey.
Open
More Information About This Product
The seller of this product has supplied additional information here
GMBN FADE JERSEY
Grey & Green
Our New GMBN Long Sleeve Fade Jersey features a cool gradient effect, where the grey fades into black vertically down the jersey. There is a green GMBN logo printed on the front and also GMBN logos printed on both sleeves. Show your support for GMBN and represent this jersey when you're out on the trails.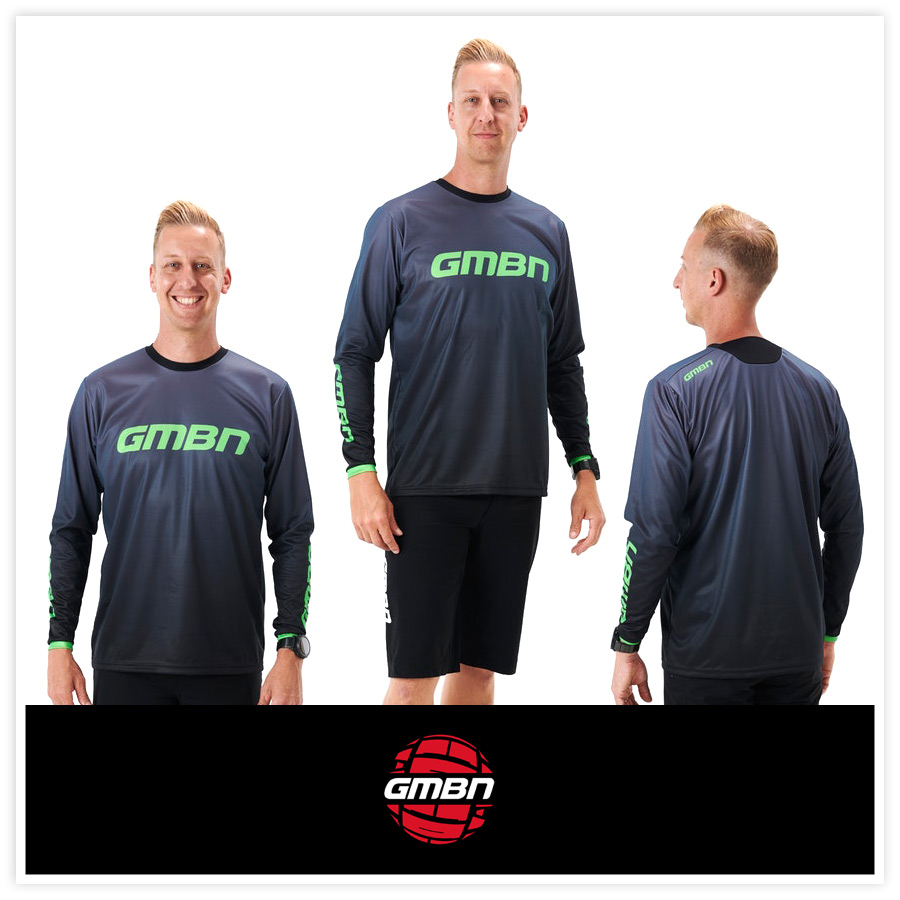 This jersey has been developed by us using a unique design and specific cut for ultimate performance when you are out and about on the tracks! When we set out to create our own GMBN kit we wanted to make products that offered the ultimate in comfort and excelled in a multitude of conditions and environments.
Product Details:
Design: Fade
Sleeve Length: Long-sleeve
Material: 100% Polyester Fabric
Available in XS, S, M, L, XL, XXL, XXXL
Features: Lightweight, Quick Drying, Excels at pulling moisture from away your body
Wash at 30 degrees
Please note: This jersey has a relaxed fit and is designed to be worn on top of body armour.