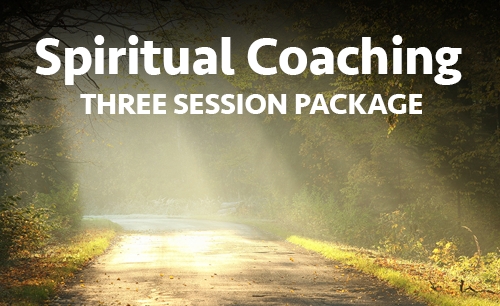 Spiritual Coaching PACKAGE
THREE, 1-on-1 sessions plus phone/skype time with Christine
Open
More Information About This Product
The seller of this product has supplied additional information here
Christine guides you on an inward journey to make significant changes that will propel you into igniting your passion, and manifest your dreams. Identify blocks and heal the masculine and feminine principle within to create intimate soul mate relationship and right livelihood. We commence with accessing the sub-conscious mind to identify the areas that you may not even be aware of that are old beliefs and ideas of limitation and fear. Clearing, healing and changing thought patterns will create immediate results in your outer world. Ignite the fire of creativity, writing, painting, singing, whats your hearts desire? Lets find out!
Coaching Package $400
three 1:1 sessions of an hour each.
four 30 minute chat time phone/skype.
Unlimited email discussion.
Receive audio meditation free.
Weekly 10 min. check in, Skype audio or phone call.
Ongoing service is $100 per month. (Call for information)

Includes 1:1 session 45 mins.
45 mins phone/skype time, (3 x 15 min. sessions)
unlimited email,
weekly check-in