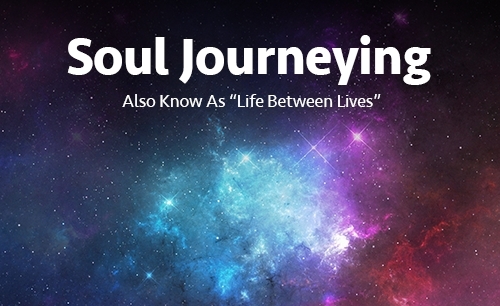 Soul Journeying / LBL- Package with PLR (6hrs)
Understand your Life Purpose and Connect with the Higher Self
Open
More Information About This Product
The seller of this product has supplied additional information here
* PRICING REFLECTS PACKAGE DEAL - INCLUDES CONSULTATION, PREPERATION, 1 PAST LIFE REGRESSION PREPARATORY SESSION & LBL SESSION. - up to 6 hours.
Reduction in price ($150) if PLR session not required.
Following deep relaxation Christine guides you into an experience of deep connection that is heart opening and leads the way for understanding soul purpose and clearing /healing of old templates. The LBL experience accesses the super-consciousness and from a perspective of the soul you will gain an overview of your life and the many lives you have lived before. In this LBL 'space' you can ask questions about your life and propel your awakening journey to truly live your purpose. What this looks like. -
PREPERATION 30 - 45 mins
Consultation via phone or skype with Christine.
Identify the process for you. Traditional LBL or Ascension process. (Hear more - Ascension method audio on web home page)
Compile your list of questions that you would like information on from the Higher Self.
Cast of Characters, family and people in your life who may show up in the soul space.
PAST LIFE REGRESSION 1 - 1.5 hours
Preparatory session to practice level of depth required, relaxation, deepening, through to womb space and then to your last life.
THE SESSION 3-4 hours
Discussion time for clarification of questions and cast.
Relaxation and deepening process.
The Gateway entering super consciousness.
Connection/merging with Higher Self.
Post session briefing.
Time to ground, snack, tea, prior to departure.
Follow up -, receive recording of session.