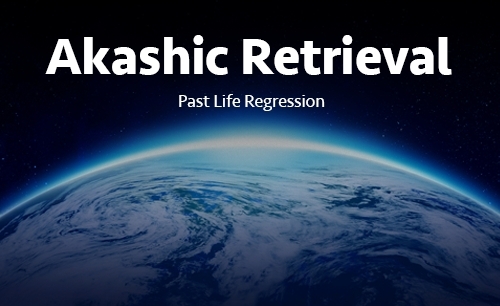 Akashic Soul Retrieval (PLR)
This 90 min. session facilitates the exploration of other lifetimes.
Open
More Information About This Product
The seller of this product has supplied additional information here
Access other lifetimes to explore the many lives that the soul has embodied Heal old wounds and beliefs that have been carried over from these lives. Enhance and support your awakening journey by accessing the Akashic records to find the wisdom, skills and attributes that are available to support you now.
THE SESSION
Relaxation and deepening process.

Connect with Higher Self

Access unconscious and super consciousness for healing of old wounds and retrieval of all that your Higher Self deems necessary to support your awakening journey.

May include energetic downloads, activations or attunements.

Post session time for grounding.

Follow up - receive recording of session.