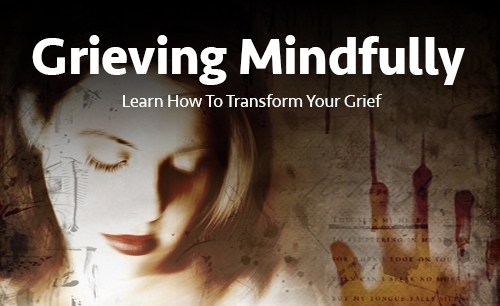 Grieving Mindfully
How to engage in the process of grieving and find the way to peace
Open
More Information About This Product
The seller of this product has supplied additional information here
To grieve mindfully is to understand at a deeper level what grief is, how we process this and how the cultural beliefs and norms can prevent us from our ability to mourn. Everyone grieves when someone they love dies but in order to heal we need to mourn the loss in a meaningful way. Christine shares the knowledge, understanding, and tools to empower you on your way out of darkness, to find your own inner resources to move through this time gracefully and with compassion for the self.
Each $150 session includes:
50 minutes deep relaxation and hypnotherapy to restore peace, and begin the inner healing process.
20 minutes is given to discussion and coaching time where Christine shares practical information and how to's that guide you through the grief process. (approximate times only)
Two 15 minute follow up calls are included.
SAVE ON THE THREE SESSION PACKAGE, CLICK HERE :
This includes 3 1:1 hourly sessions
Four 30 minute phone/skype chat time
weekly check-in
unlimited email chat.