How-To Based Video Marketing Is The Future Of Online Marketing!
Video marketing is here and it's on fire! The BENEFITS of producing and sharing "how-to" videos with your audiences will shock you. How-to videos can increase "click thru rates" up to 300% and increase your conversion rates by over 80%.
Video On The Go
VIDEO PAGE EMBED
How to get started with video marketing
The howtube platform makes video marketing a breeze. Get your video marketing going by learning about howtube first.
Featured Products For This Video
Shop for the products you need/found in this video
Open
Additional Information
Related links, images and relevant information involving this howtube video.
From Forbes Magazine


Video Marketing Is The Future of Online Marketing
There can be no doubt that video marketing has arrived and is here to stay! The necessity of video marketing in 2017 and beyond (and the extraordinary benefits that come along with it) are explained in this
Forbes
article in the most simple, clear terms. It's a quick read and the stats provided by HubSpot are jaw-dropping. How-to based video marketing falls directly in line with these benefits if not actually increases them --
See Full Article Here
Please contact howtube for all of your video production and-or video marketing needs
mike@howtube.com


advertisement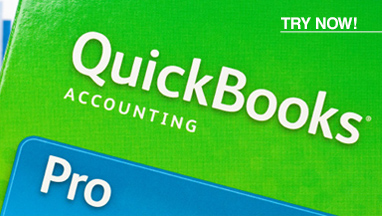 Open
Comments
Comment on this video