Section-6: MSAART PLASMOID ENGINE: A Deep Dive Into The Tech And PHASE-1 ROLLOUT STRATEGY, "Engine Retrofits!"
Many people have asked, "Is there any proof that this technology works? Are there verifiable test results? Are there any working prototypes? The answer is YES. This video is a deep dive into the functionality of the MSAART PLASMOID TECH / RETROFITS!
Video On The Go
VIDEO PAGE EMBED
PETROL RETROFITS:
In the sections to follow, you'll see how the tech is also applied to Diesel Engines, Kerosene Jet Engines and much more.
Additional Information
Related links, images and relevant information involving this howtube video.

---
THE PHASE ONE ROLLOUT of this technology involves RETROFITTING engines and other "modern technologies" that produce harmful waste: "There will be no dramatic disruption to current industries, but there will be a transformation. Retrofitting current technologies as PHASE ONE gives everyone a chance to embrace the change and prosper along the way." —Malcolm Bendall
---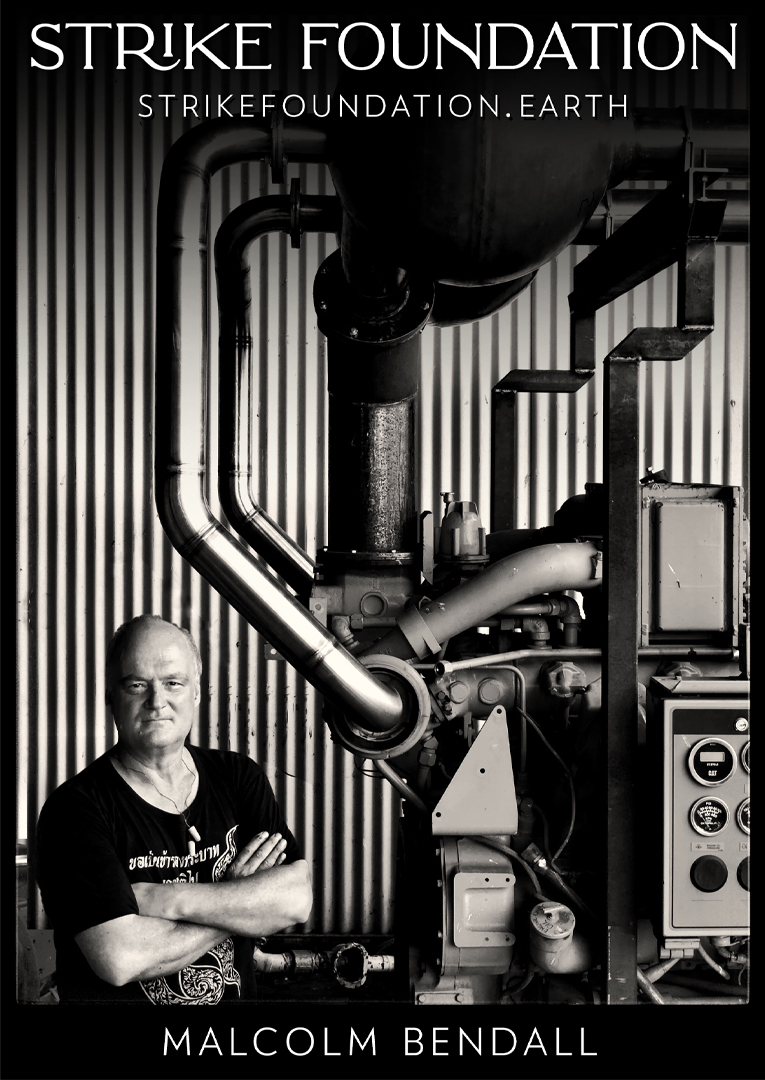 Featured Products For This Video
Shop for the products you need/found in this video
Make a Donation
Support this channel with a recurring or one-time donation