Section-4: WAS PLASMOID TECHNOLOGY USED IN ANCIENT HISTORY? A Study of History, and Ancient History, Reveals That Our Ancestors Knew About PLASMOIDS!
The further you go back in history to study and learn, the more knowledge you'll have to utilize in your present reality. This practice is certain to shape your future for the better when the knowledge obtained is responsibly applied.
Video On The Go
VIDEO PAGE EMBED
What Is a VAJRA, And Why Is It Important?
Mysteries of history often hold information worth recapturing, worth knowing– the knowing of which would change everything!
Additional Information
Related links, images and relevant information involving this howtube video.

---
Malcom Explains the VAJRA of ancient history, which we lost for a few thousand years, and now we've got it back: "In this video you'll see the first VAJRA that has been built in modern times." –Malcolm Bendall
---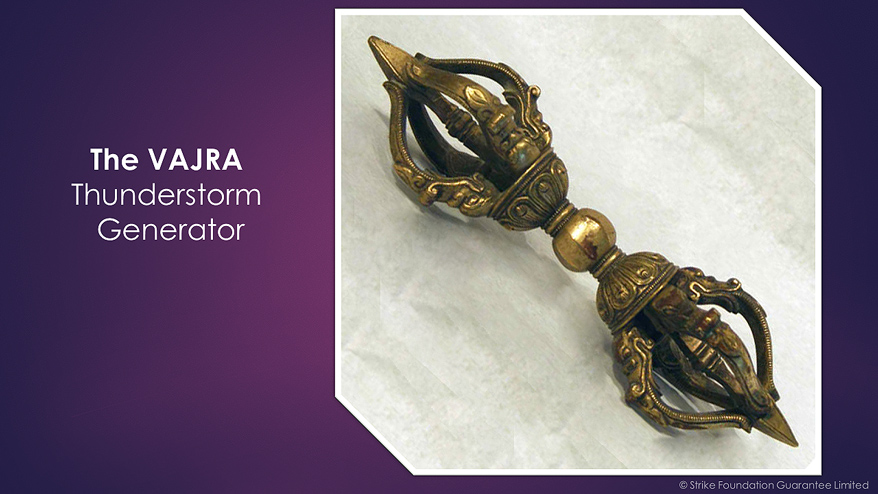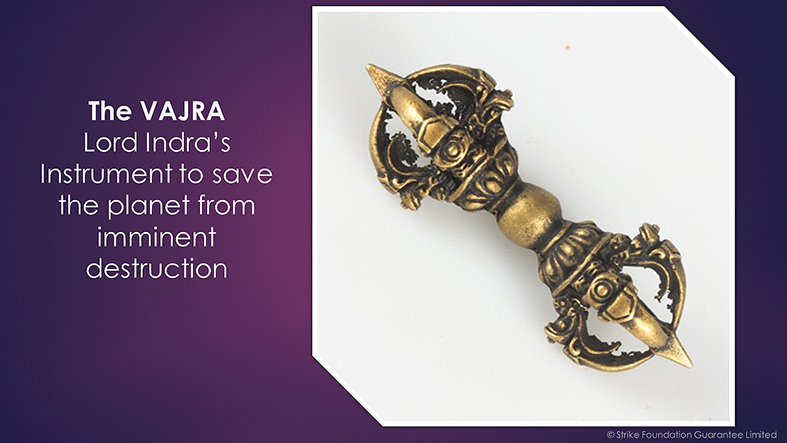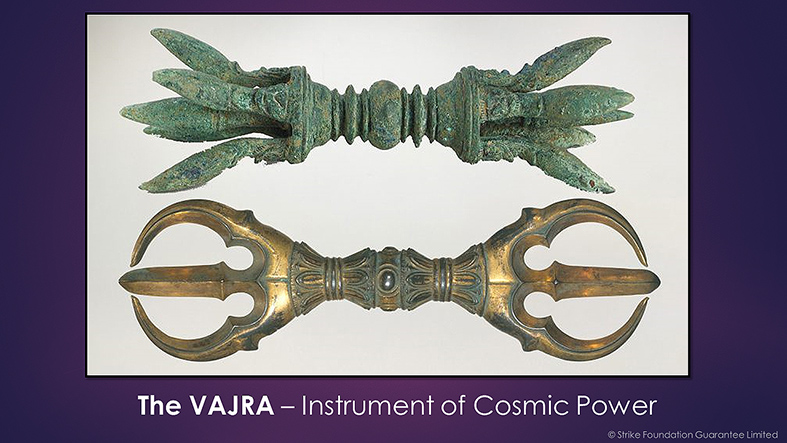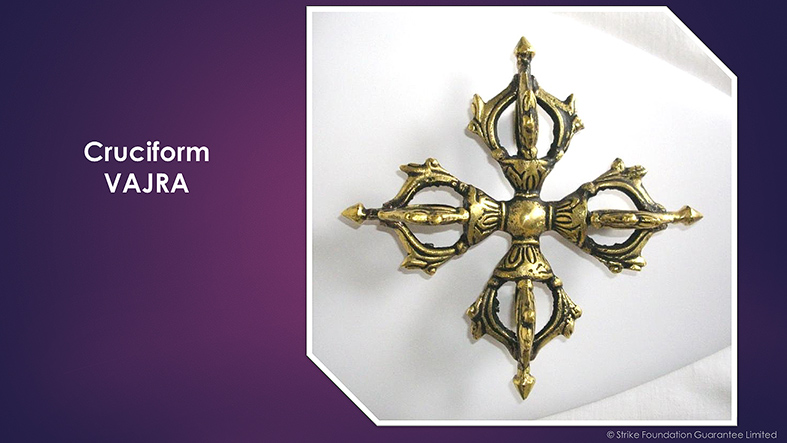 Featured Products For This Video
Shop for the products you need/found in this video
Make a Donation
Support this channel with a recurring or one-time donation