Additional Information
Related links, images and relevant information involving this howtube video.
music, video, rapper, lyricist, talented, videos, skill, poetry, lyric, real, Howtube, videos, lyrics, funny, meme, popular, explore, shorts,
https://www.youtube.com/channel/UCkow9Nz6l4YR1r9Mohza_FQ go check out my channel for the rest if you'd like!
A Closer Look
Additional details/instructions about this video
Scan Code to Load These Steps To Your Smart phone
Information
OnTheGo
Simply scan this QR Code with your smart phone
to take these instructions with you on the go.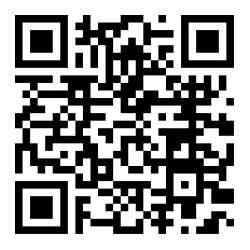 Download PDF and Print