Best Sneakers Ever At GREATS.com - Stylish and Awesome!!!
Ryan Babenzien & Jon Buscemi got together and said, "What if?" What if we built a vertical footwear brand that made high quality product and sold it direct to the consumer at a value price? With the odds stacked against them, they jumped in and...
Video On The Go
VIDEO PAGE EMBED
Use This Code For A 15% Discount: 3PLT
SAVE 15% ON ANY PURCHASE! CODE: 3PLT ... High quality footwear for modern consumers at an affordable price - CODE: 3PLT
Featured Products For This Video
Shop for the products you need/found in this video
Open
Additional Information
Related links, images and relevant information involving this howtube video.
GREATS.com ... An Official Sponsor of the 3PLT Podcast
Their Best Selling Mens Sneakers Are Above in the eCommerce section of this howtube page
Use this code to get 15% off on any purchase!
3PLT
advertisement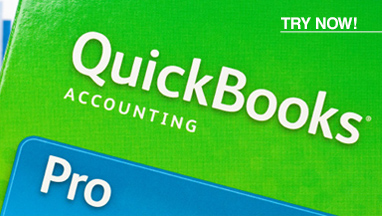 Open
Comments
Comment on this video