Welcome To BigCommerce
Our goal is to help you build an online ecommerce store as well as a healthy business. To help you succeed we offer technical support and educational resources with a support portal, community forum and of course, the BigCommerce University.
Video On The Go
Create & grow your store now. Sign up or sign in!
We've kept the videos short and to the point. The goal is to help you succeed. The more you learn, the more you sell.
Open
More Information About This Video
The creator of this video has supplied additional information here
We love empowering small and mid-size ecommerce businesses. We endeavor to always give you more. BigCommerce SXSW, the massive technology, music and film conference held each March in Austin, TX has become a mecca for innovation and entrepreneurship.
advertisement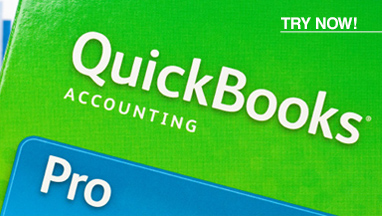 Products Featured In This Video
Shop for the products you need/found in this video
Open
Comments
Comment on this video
Open
VIDEO VIEWERS! Tell Us What You'd Like To See
We'll go retrieve it for you.