BigCommerce Store Design
Selecting a BigCommerce design theme that best showcases your products is a big decision. Although this can feel daunting, the implementation is easy and -- you can always make adjustments down the road
Video On The Go
VIDEO PAGE EMBED
Apply a theme, edit your store, then view a demo
To get started, you can find everything you need to make a beautiful storefront under "Store Design."
Products Featured In This Video
Shop for the products you need/found in this video
Open
Additional Information
Related links, images and relevant information involving this howtube video.
A beautiful online store is more than just eye candy. You need to create an experience that is nice to look at and also converts shoppers into buyers. When designing your ecommerce store, there are two broad areas that you need to think about: the overall theme and then the individual elements.
advertisement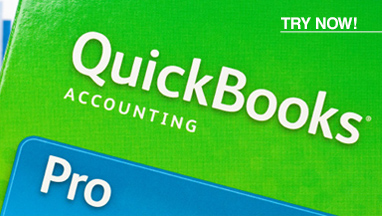 Open
Comments
Comment on this video