Learn How To Install Base Cabinets With Lowes
Now that you've prepped your installation area and installed the upper cabinets, installing the base cabinets is easy.
Video On The Go
VIDEO PAGE EMBED
Your Area Will Look Great With Brand New Cabinetry
Base cabinet installation is within your DIY skill set in this third video in our how to series on cabinetry.
Featured Products For This Video
Shop for the products you need/found in this video
Open
Additional Information
Related links, images and relevant information involving this howtube video.
Lower Cabinet Accessories You Can Add
Roll-out baskets add a decorative touch and create usable space in narrow openings.
Pull-out waste and recycling centers keep trash hidden, make cleanup easier and keep children and pets out of the garbage.
Cutting boards with integrated knife storage and pull-out tables create more task space.
Oversized Lazy Susan units make use of space in a corner cabinet.
Kitchen designers are finding more ways to help you use every inch of your kitchen. Here are a few more interesting options for kitchen storage.
Built-in basket systems store potatoes, onions and other produce with more ventilation than drawers.
Wine racks or cubbies store wine on its side, as vintners recommend. Some wine racks use the space between the refrigerator and cabinet.
Under-cabinet racks store wine glasses and other stemware to leave more in-cabinet space for other things.
Swing-out pantry racks make it easier to reach items stored in the back of the cabinet.
Flip-down sink trays transform the space in front of your sink into a convenient sponge-holding caddy.
advertisement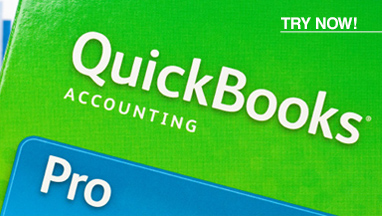 Open
Comments
Comment on this video