Sorry!
We are currently undergoing a major maintenance upgrade.
We apologize for the inconvenience and hope to be back up soon!
The Grand Vision LIVESTREAMS: Randall Carlson, Graham Hancock & Friends, Two Weekends, 35+ Hours, Live On howtube®
Join Randall & Friends for 6 days in April, as he deftly builds a comprehension of the Holy Grail's mysterious technology, through the Younger Dryas catastrophe and modern educational systemic failure, into a foundation for future learning and unity...
read more
Buy Complete Recording
VIDEO PAGE EMBED
ALL PURCHASE OPTIONS BELOW
NOTE: You will be provided an ON DEMAND copy of the event(s) you purchase, viewable through your howtube channel at any time.
Featured Products For This Video
Shop for the products you need/found in this video
Additional Information
Related links, images and relevant information involving this howtube video.
VISIONS OF THE POSSIBLE: Laying the Cornerstone
STREAMING LIVE from beautiful Sedona, Arizona, produced by World Viewz Media, we bring you 2 extraordinary events across 2 weekends in April, streamed directly to your favorite device via the howtube platform. For those who can make it in person, bonus excursions to some very special sites in Sedona are available.
PRESENTERS:
Randall Carlson leads the way accompanied by Graham Hancock, George Howard, Allen West, Spencer Taylor, Ryan Scherzinger, David Mathisen, Bertram Tsavadawa, (Hopi guide) Clive Hustito (Zuni guide) and others to be announced.
THEME:
The theme for this exceptional conference, beginning Easter weekend, 2022 and auspicious for this season of the year, will be: The Great Year of the World and The Secret of the Grail
---
TEMPLATE FOR PLANETARY RENEWAL
The Holy Grail is one of the most powerful and evocative symbols of the Western Mystery Tradition. It appeared as a literary phenomenon on the stage of history during that time of incredible creative ferment in the late 12th and early 13th century that also saw the building of the great Gothic cathedrals and the rise of Freemasonry, Templarism, Catharism, schools of Kabbalah, the Troubadours, the Tarot, Mystical Geometry and much more, including a prodigious manifestation of inspired building traditions around the world.
---
Livestream Purchasing Options:
Four Livestream Packages To Choose From:
EASTER WEEKEND:
Livestream starts on April 15th at 6PM PST
Price For Entire Weekend, Livestream Pass: $144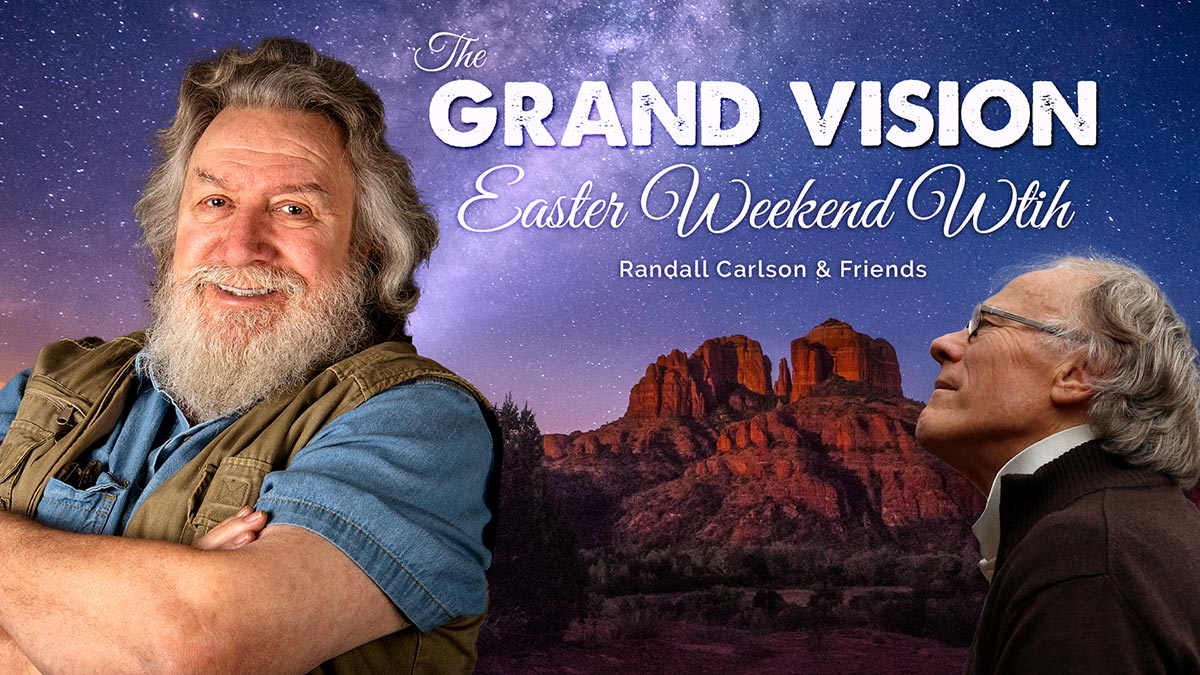 Evidence is now overwhelming that throughout the history of this planet major catastrophes have affected the course of evolution not only of life on Earth but the course of civilization as well. The most recent great catastrophic event, one which reorganized the entire global ecology at the end of the Great Ice Age, known as the Younger Dryas, indisputably involved a cosmic dimension. Joining Randall in person will be special guests Graham Hancock and George Howard, with geologist Allen West joining remotely. We will explore the latest evidence for recent catastrophic events and then consider the powerful implications of this knowledge for our own time and for a deeper understanding of both our past and our future. Allen West has been in the forefront of research proving that Earth was profoundly affected by an encounter with a massive, disintegrating celestial object at the Younger Dryas boundary about 12,850 years ago. The information presented over this weekend is absolutely critical in charting a course for our future on planet Earth.
CLICK HERE TO BUY YOUR TICKET NOW
---
EARTH DAY WEEKEND:
Livestream starts on April 22nd at 6PM PST
Price For Entire Weekend, Livestream Pass: $144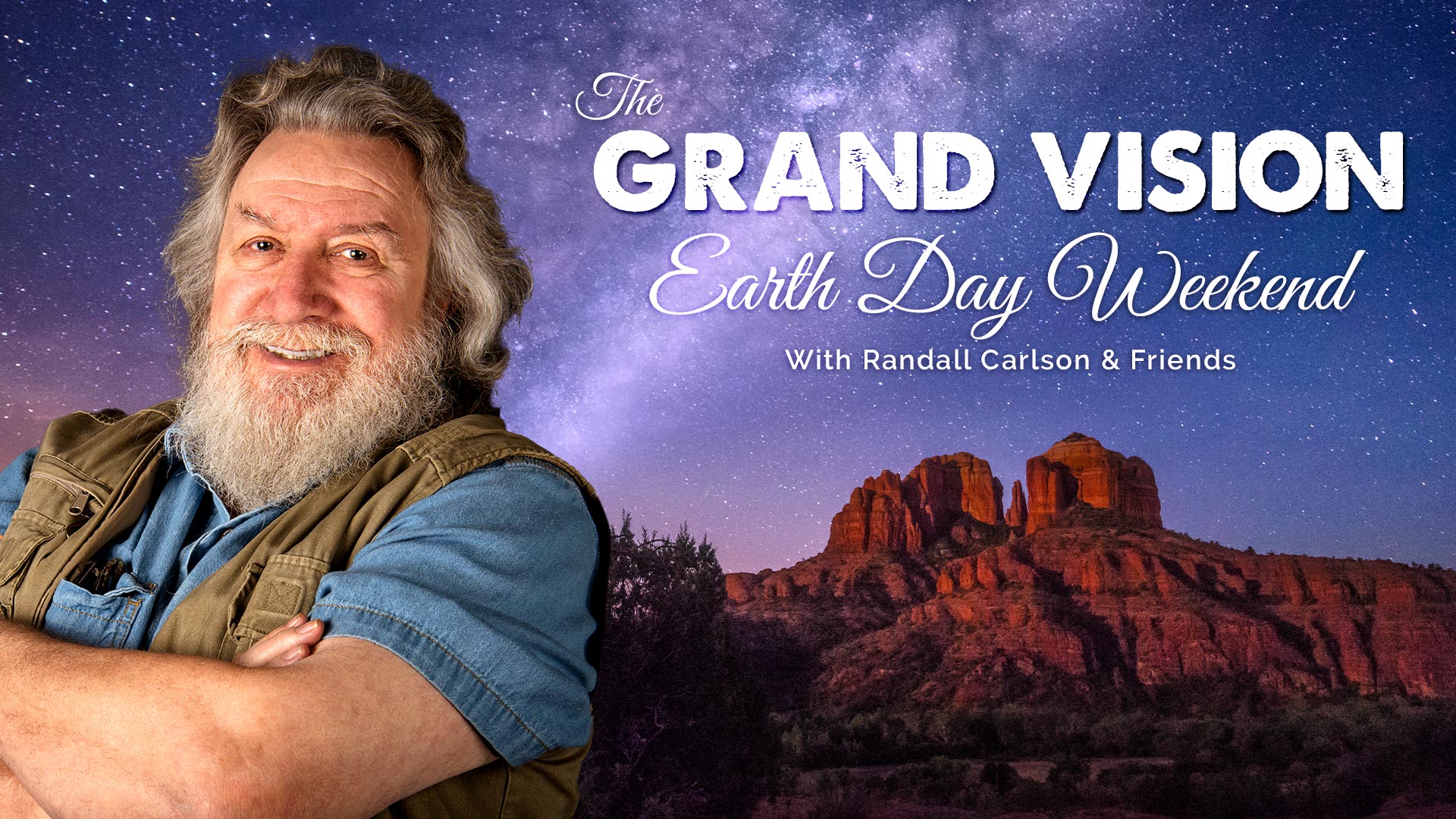 Randall's Grand Vision involves developing alternatives to the bankrupt system of monopolistic indoctrination that now dominates virtually all education, as an indispensable first step towards creating a more just society based upon freedom, peace and truth. To achieve this goal Randall draws upon years of research into archaic and traditional methods of learning coupled with contemporary scientific discoveries demonstrating the importance a major reconnection with nature, the order of the cosmos and our own past. The implementation of this "Grand Vision" is the Great Work of our time and this conference will provide a deep dive into an assemblage of paradigm changing information that can accelerate the next phase in the evolution of civilization of planet Earth. Randall will be joined by Special Guest Speaker Dave Mathison who explores the world's ancient myths, scriptures, and sacred stories and the evidence that they share a common foundation, based on a system of celestial metaphor. Sedona Sound Healing Tribe will also be joining us Earth Day Sunday for a Sound Healing Group Experience. Hopi & Zuni brothers will be joining us for Special Engagement with Randall, "The Seeds of Life" with outdoor Group Sound Healing Experience & celebrations at beautiful Poco Diablo resort.
CLICK HERE TO BUY YOUR TICKET NOW
---
LIVESTREAM PASS FOR BOTH WEEKENDS
Livestream starts on April 15th at 6PM PST
Price For Both Weekends, Livestream Pass: $275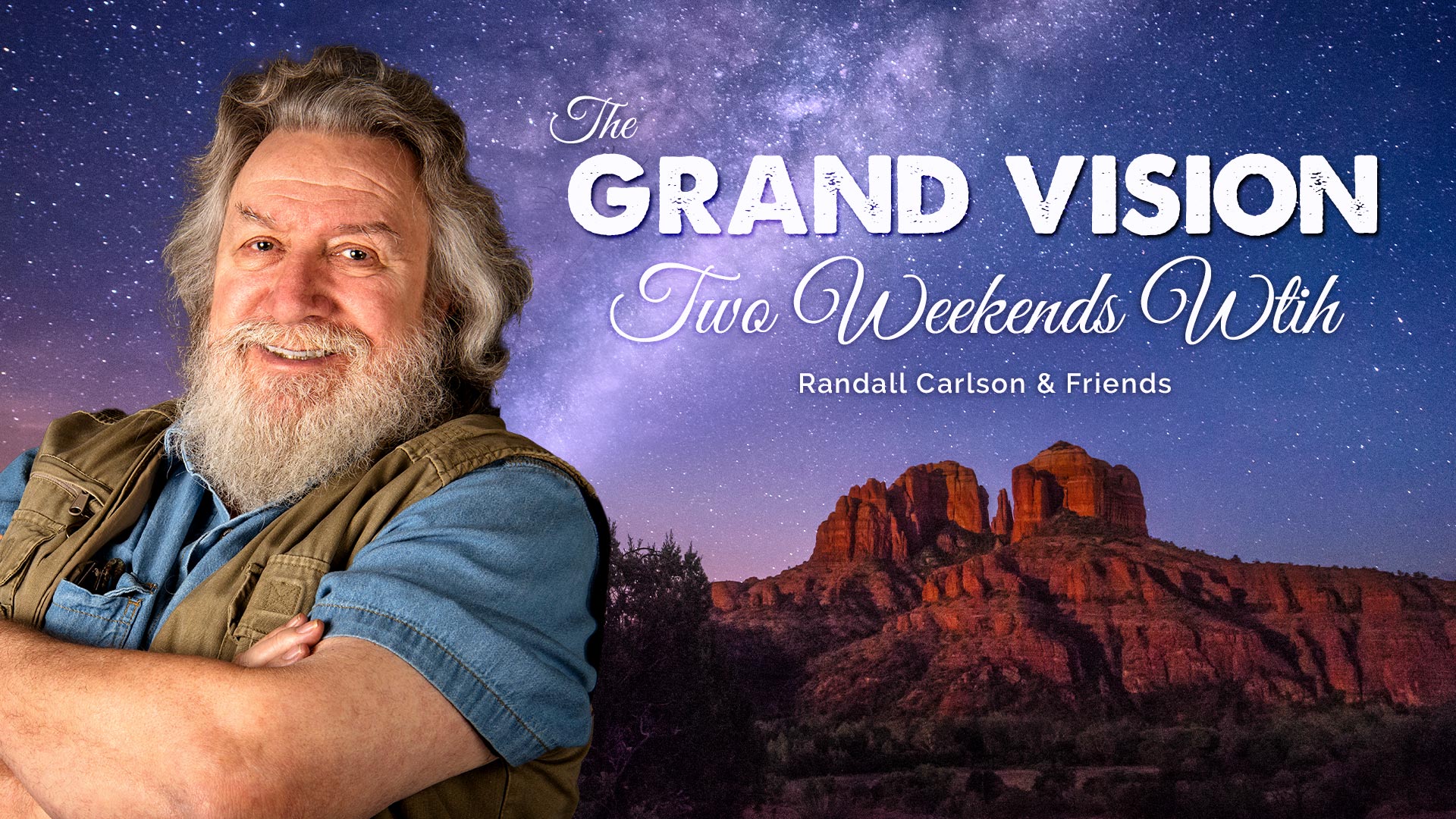 The information presented over the course of these two weekends is complementary, representing the two essential aspects of all change, the phenomenon of Creation and Destruction that has governed all processes of transformation since the world began. Herein lies the real secret of the Grail, which has both the power to destroy as well as to restore, renew and heal. Randall's Grand Vision, The Sanctuary Project, involves the building of a school, research and conference center, community, and retreat, according to the ancient template of universal harmony.
CLICK HERE TO BUY YOUR TICKET NOW
---
LIVESTREAM PASS, EASTER SUNDAY WITH GRAHAM HANCOCK AND FRIENDS:
Livestream starts on April 17th at 9AM PST
Price For Sunday Only, Livestream Pass: $55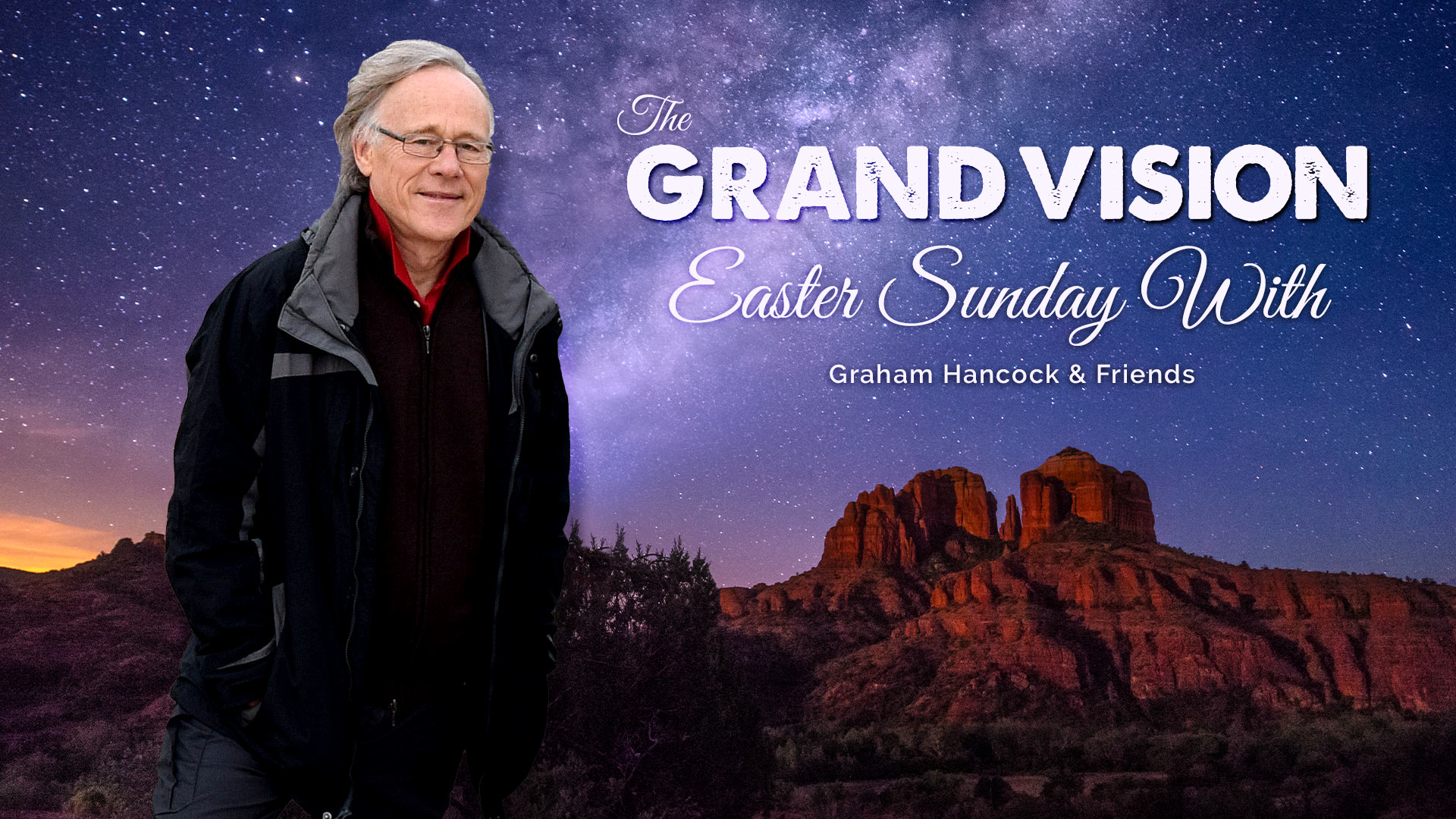 The information presented on Easter Sunday is of such critical importance that a special offer is being made available to enable maximum access for interested parties that may not be able to afford the entire package.
CLICK HERE TO BUY YOUR TICKETS NOW
---
HAVE QUESTIONS?
Contact World Viewz Media
Robert Dakota
E: robert@worldviewzmedia.com
P: 928.282.1494